Unictron proudly supports world-class clientele innovating on the forefront of IoT applications.


Among Unictron's recent innovations with our partners are our cutting-edge IoT solutions for smart cities, smart factories, smart home, smart utilities, telematics, and public safety applications. The impact of IoT in both personal and commercial sectors boosts efficiency, productivity, profitability, decision-making and effectiveness, transforming how products and services are developed and distributed, and how systems are managed and maintained. It is also reshaping human-and-machine interactions, from energy monitoring in factories to tracking supply chains, from smart & connected residential housing solutions to enhancing the safety of our citizens & workers.
Unictron has helped partners create IoT solutions to allow for more effective monitoring and coordination of manufacturing, supply chains, infrastructure, security, operations, and industrial automation, among other sectors & processes. We hope to continue partnering with clients on finding solutions for interesting IoT use cases.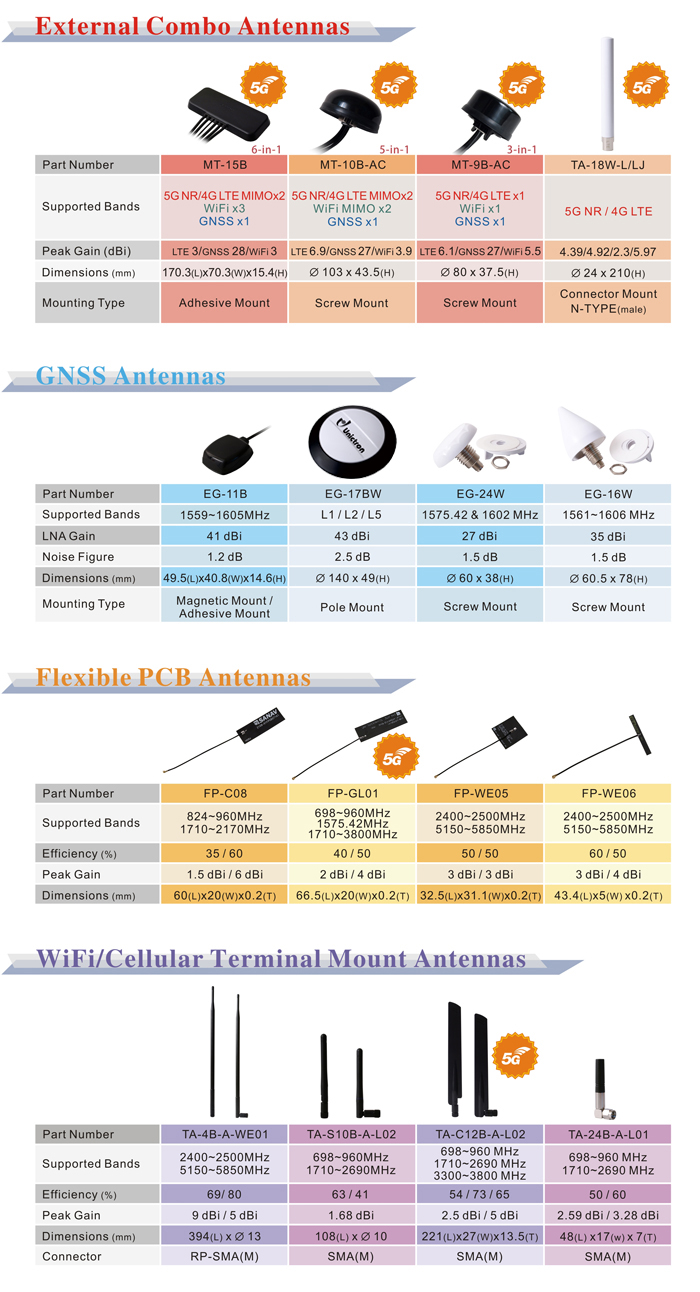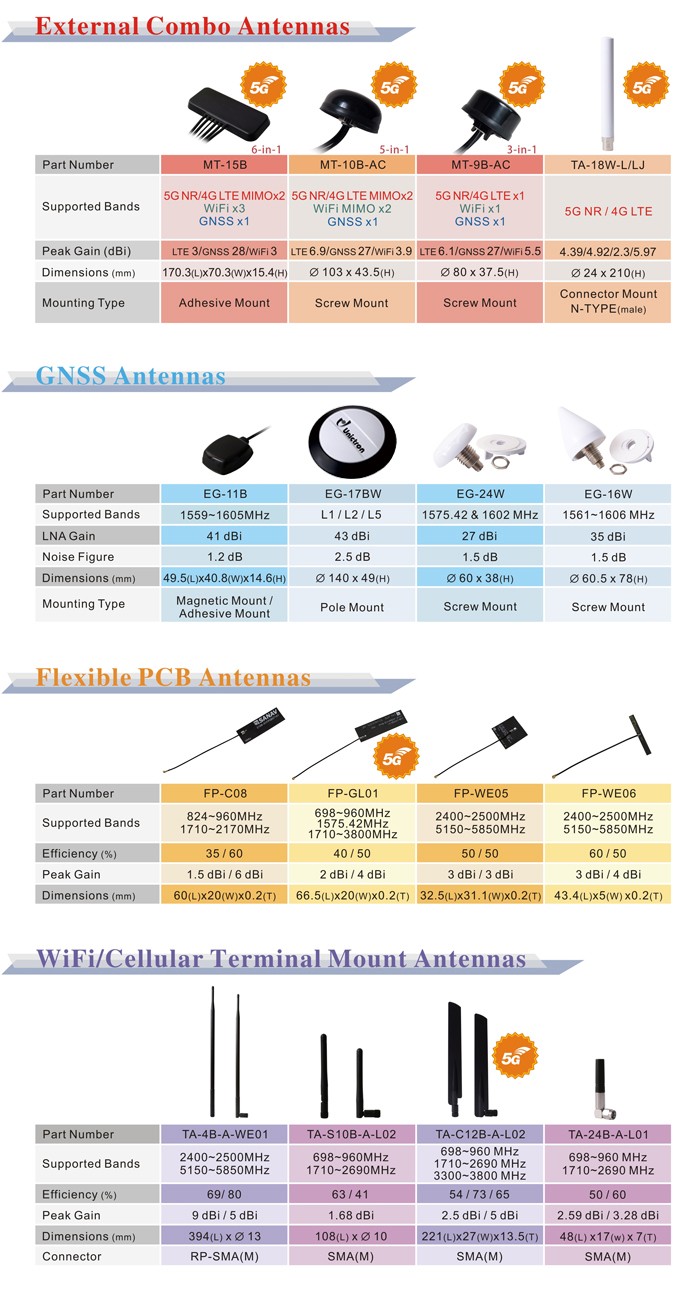 ---