//
Boran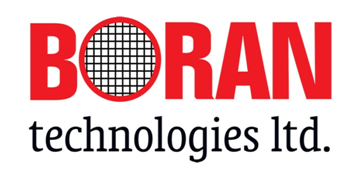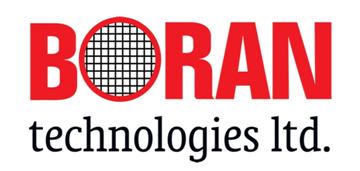 Website: https://www.boran.co.il/
Boran Technologies Ltd. which has been in Israel business since 1985 is a leading Israeli representative and distributor for foreign electronic manufacturers.
---
Qwiksources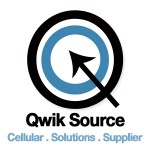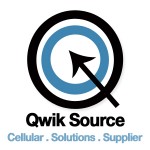 Website: http://qwiksource.com/
Located in New Jersey, QwikSource offers a large array of cellular solutions for customers in the United States, Canada and Europe. From standard antennas and cables, to custom built designs, QwikSource can help you with all of your IoT applications.
---
Novotech

Website: https://novotech.com/
Novotech Technologies is a leading distributor of Machine-to-Machine (M2M) and Internet of Things (IoT) hardware, services and solutions.
---
Secdet

GPS Tracker Distributor in Europe
Website: https://www.secdet.de/
GPS / GSM tracking systems & tracking software solutions
---
Chronos Technology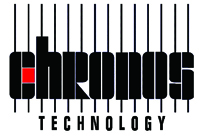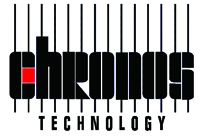 UK, Demark & Sweden
Website: http://gps-world.biz
E-mail:sales@gps-world.biz TEL: +44 1594 862200
Established in 1986, Chronos Technology delivers resilient navigation and timing expertise to the market. We supply San Jose Technology's full range of GNSS antenna solutions into the UK, Sweden and Denmark and have a long standing supply partnership with them spanning over 15 years.
---
P2M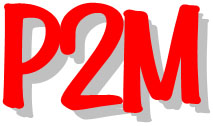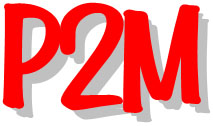 Electronic parts supplier in Trappes, France
Website: https://p2m.com/
RF and microwave components and subsystems, quartz and quartz oscillators, filters, cables and cords, connectors, radio modules and antennas.
---
Sincron


Distributor in Italy
Website: http://www.sincron.it/
Website: https://www.sincron-sistemi.it/
Sincron Srl, fondata nel settembre del 1992, si è prontamente indirizzata al settore RF & µonde e componenti per Tempo & Frequenza.
---
Alcom Electronics


Website: http://alcom.eu/
Alcom electronics is the leading "technical distributor/stocking rep and manufacturers' representative" for Electronic Components, Wireless Modules, Embedded Computing & Communications Technology, Optoelectronics and Power Solutions in the Benelux.
---
RFMW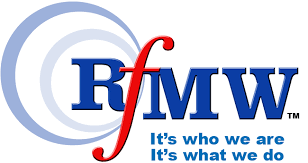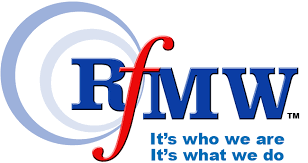 Website: https://www.rfmw.com/
RFMW is the premier technical distributor of RF & Microwave semiconductors, connectors, and components by providing components, value add, and design solutions.